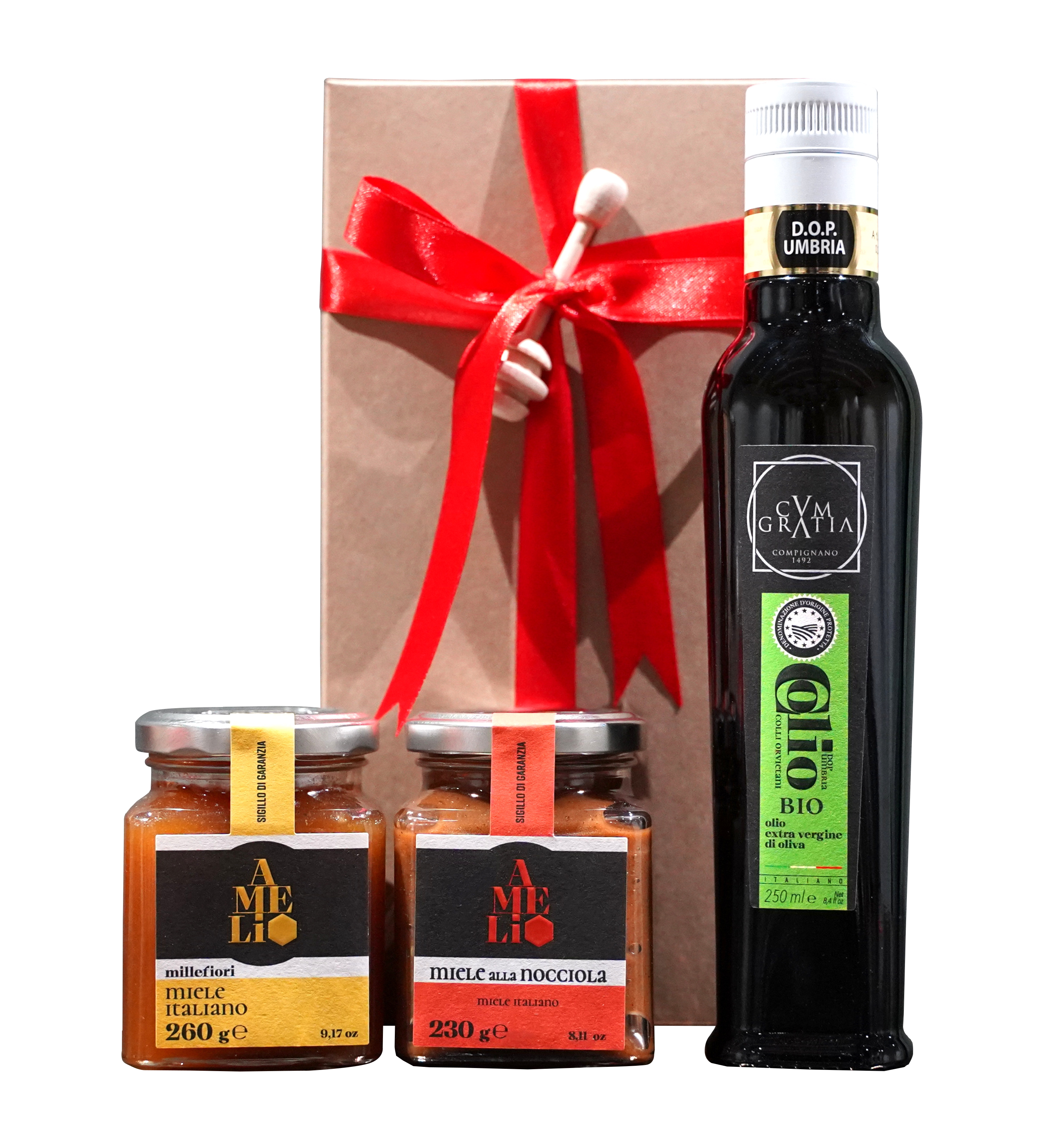 LE COSE BUONE. sempre
la bontà dei prodotti
Cum Gratia
in tante idee regalo
ACQUISTA
The extraordinary
extra virgin olive oil
From the farm of Augusto Coli
BUY NOW!
Welcome Colio
Novello!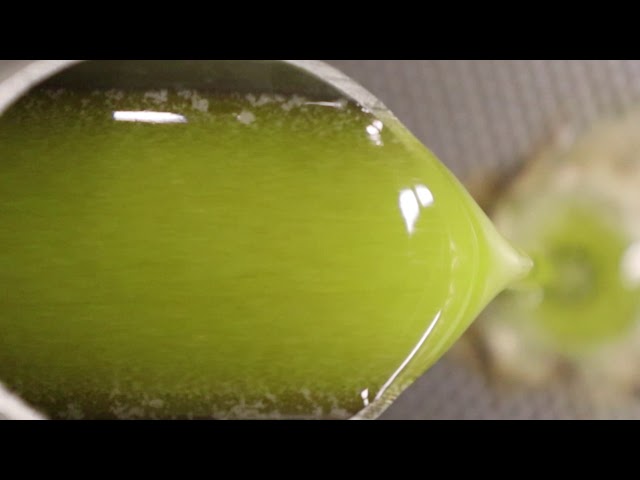 Certified:
DOP Umbria
ORGANIC
BUY NOW!

Squeezed
with grace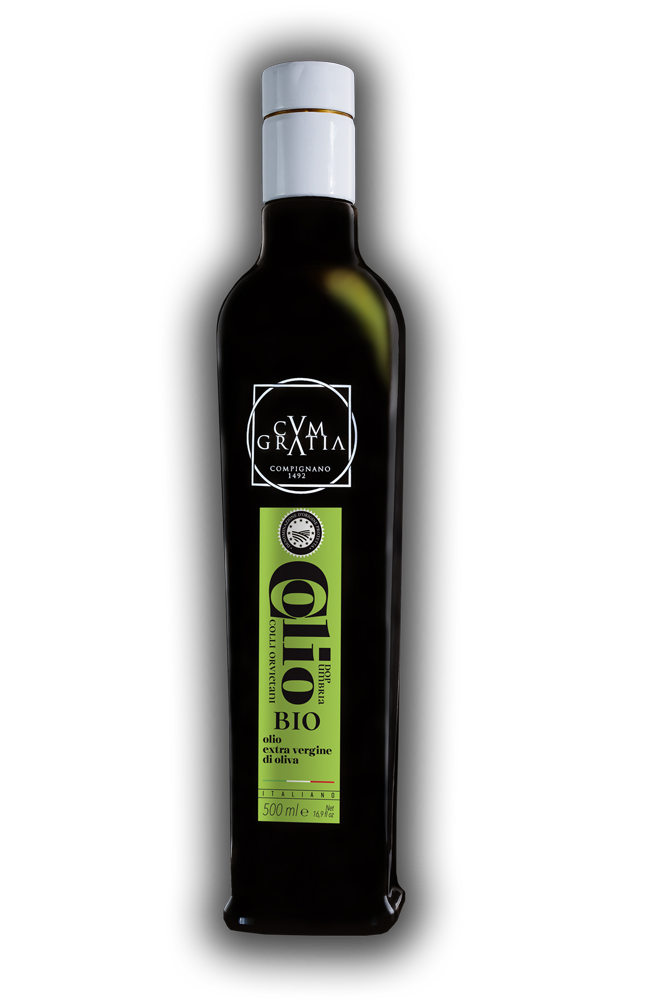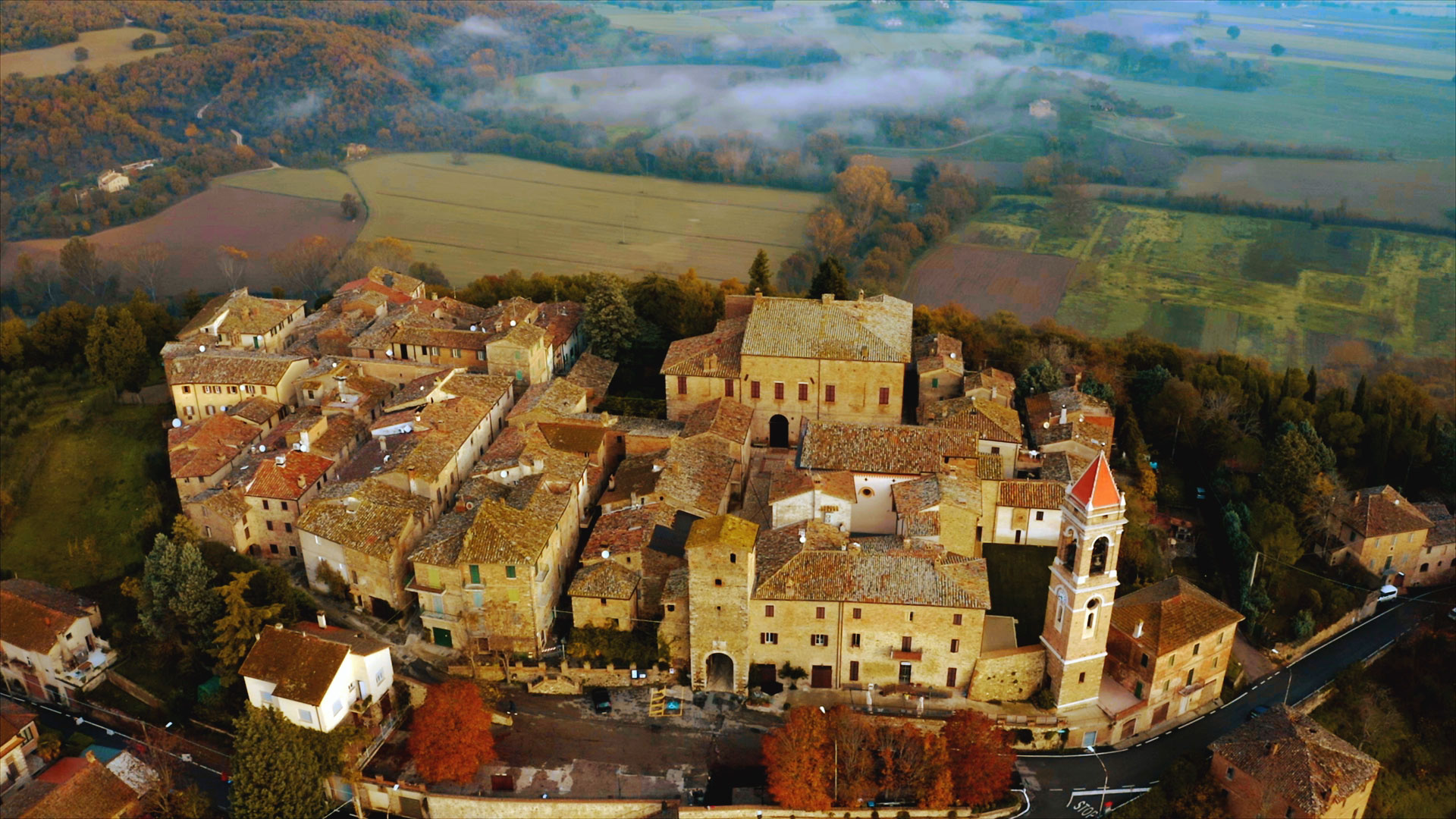 A village love,
in the heart of Umbria
From
Compignano
COME AND FIND OUT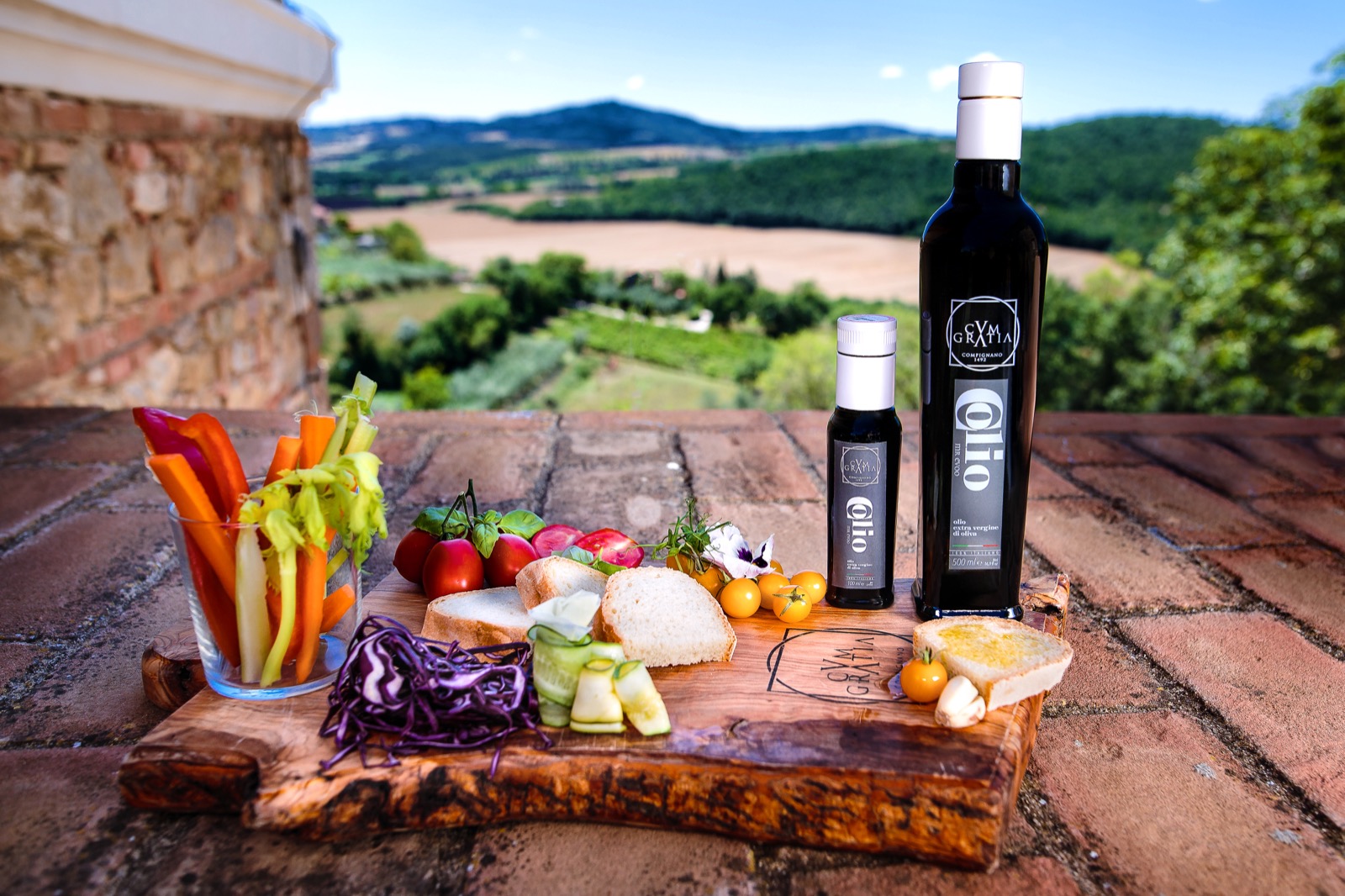 Live well?
It's natural!
Here we are in Umbria
VISIT THE SHOP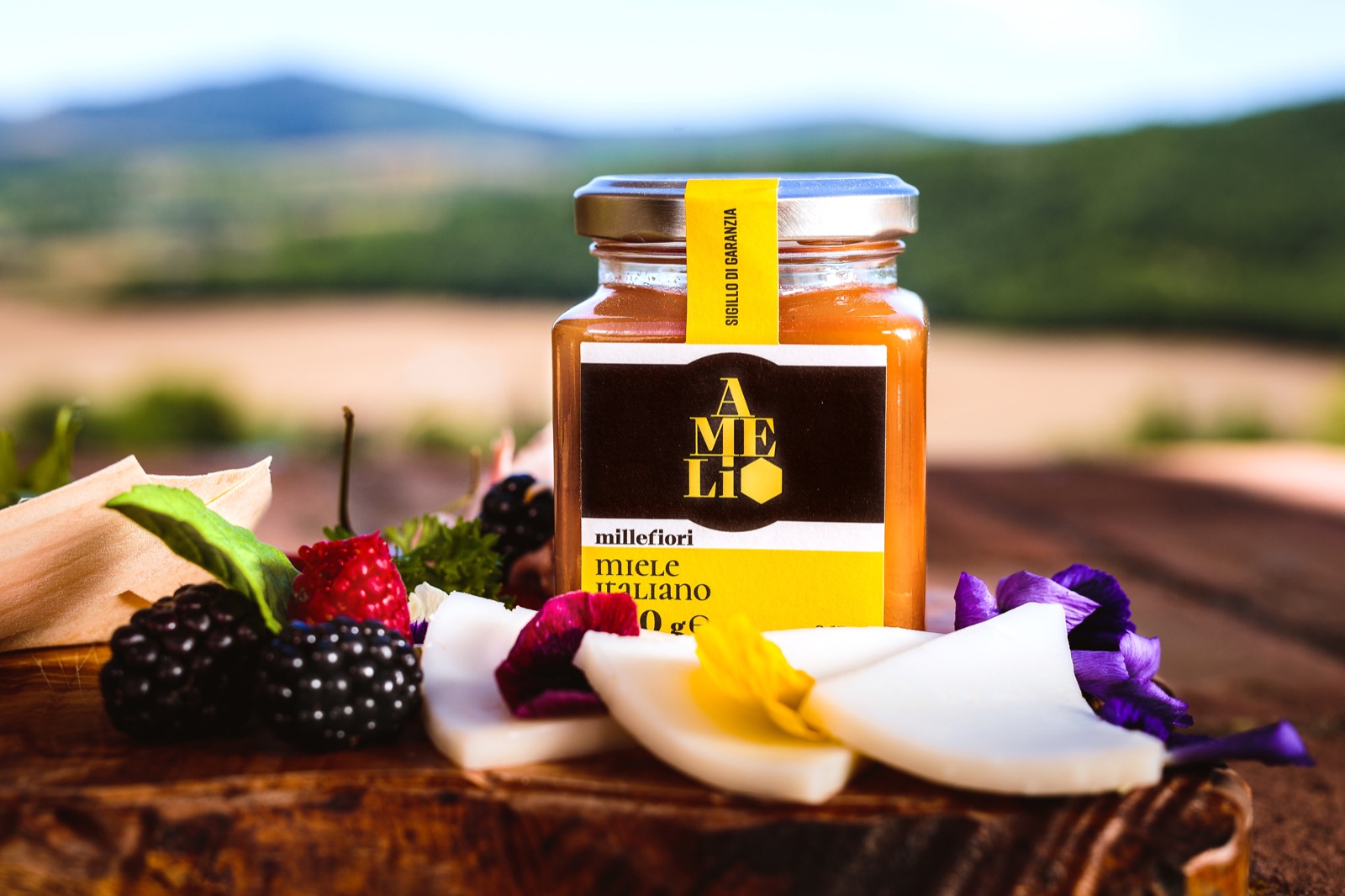 We have
good ideas

to taste the future
BUY NOW!
Cum Gratia ®
Per persone uniche, rivoluzionarie e dall'animo nobile, alimenti sani prodotti con l'alta qualità come obiettivo, la rara eleganza come mezzo,
la grazia come modo.
Benvenuti a Compignano
Qui si parla la lingua della natura.
Noi dell'Azienda Agricola Augusto Coli. Cum Gratia. A Compignano, in Umbria. Umili discepoli di Leonardo e di Dante Alighieri. Orgogliosi conterranei di Francesco d'Assisi, di Giovan Battista, Vincenzo ed Egnazio Danti. Nonché di Pietro Vannucci detto il Perugino, maestro di Raffaello.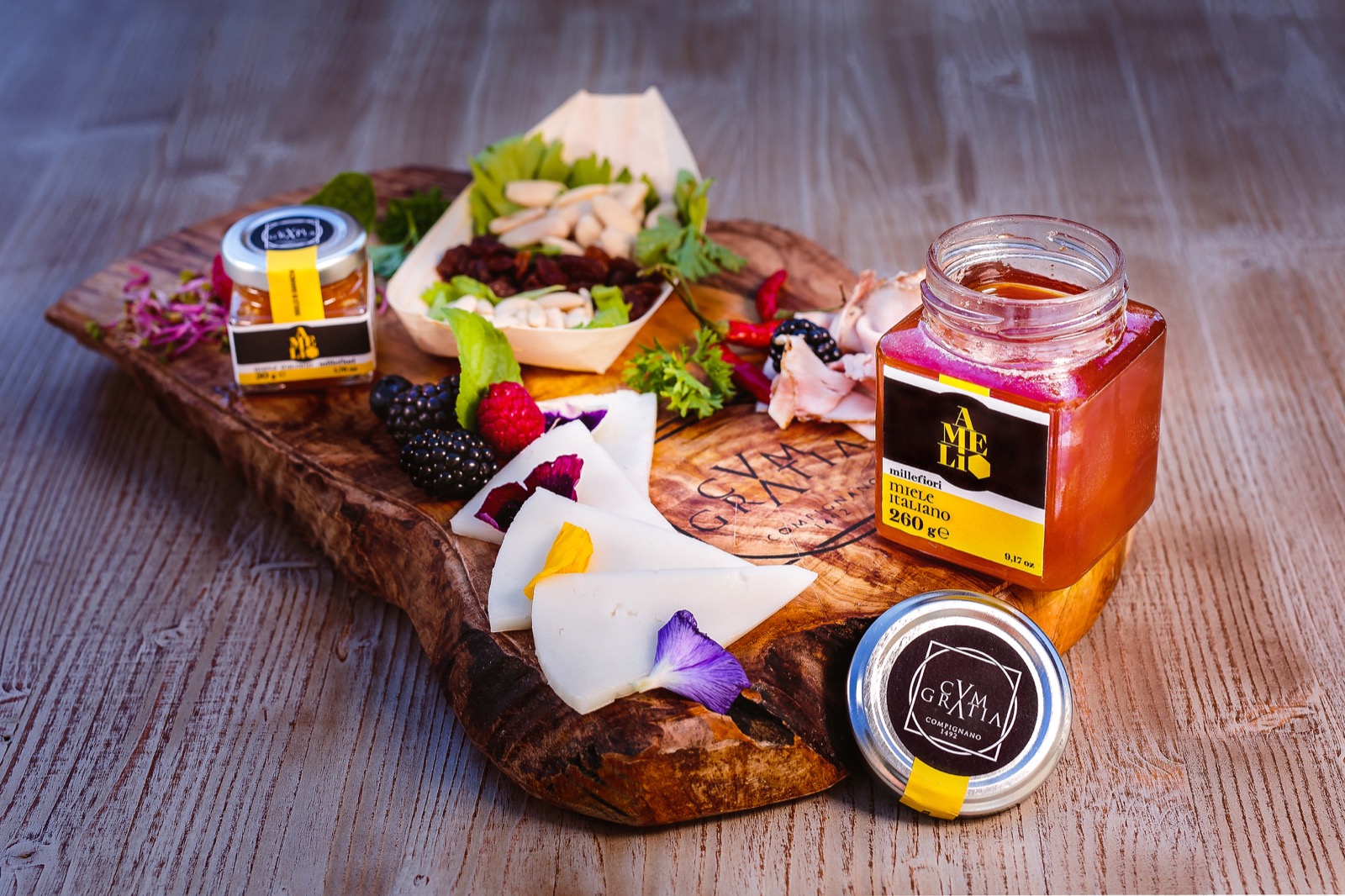 DAL PARADISO DELLE API
Miele millefiori umbro e purissimo
SANO E GUSTOSO, DALLA NOSTRA AZIENDA OLEARIA
Un olio extravergine di oliva eccellente