The extraordinary
extra virgin olive oil
DOP Umbria organic
From the farm of Augusto Coli
BUY NOW!
Welcome Colio
DOP Organic!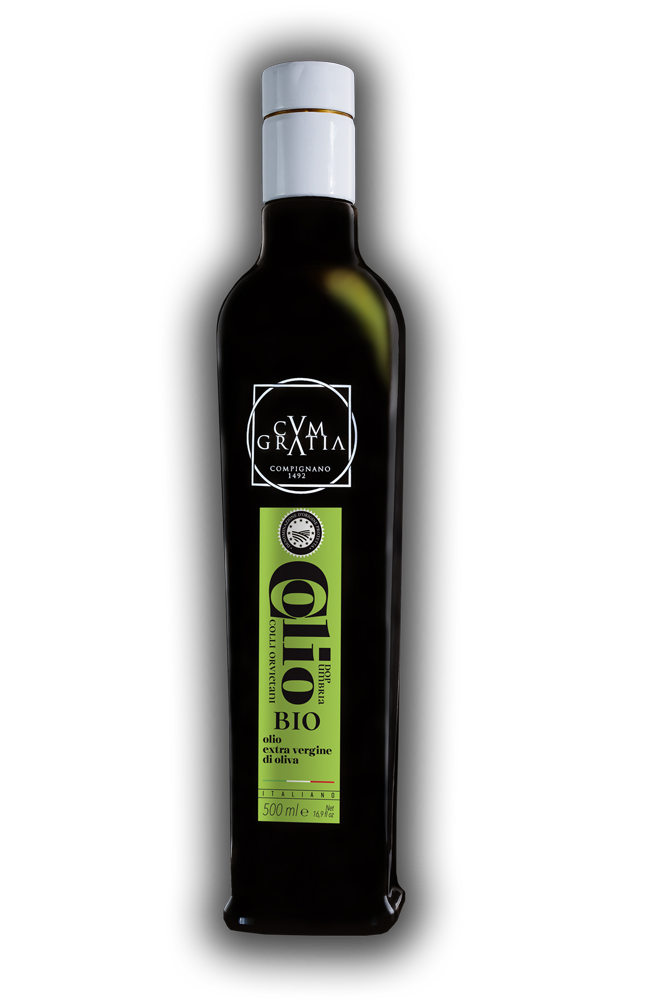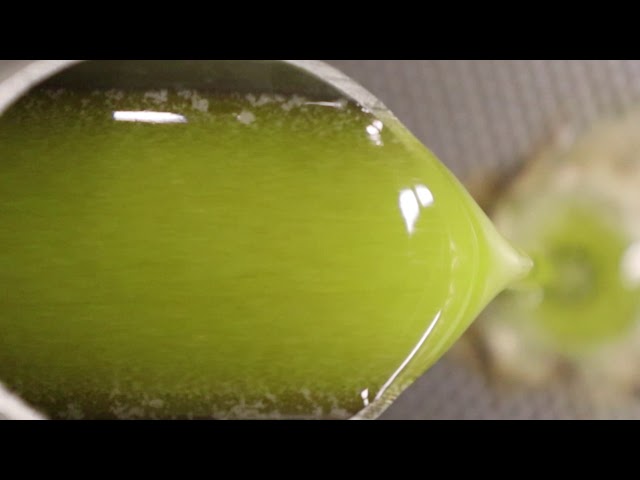 Certified:
DOP Umbria
ORGANIC
BUY NOW!

Squeezed
with grace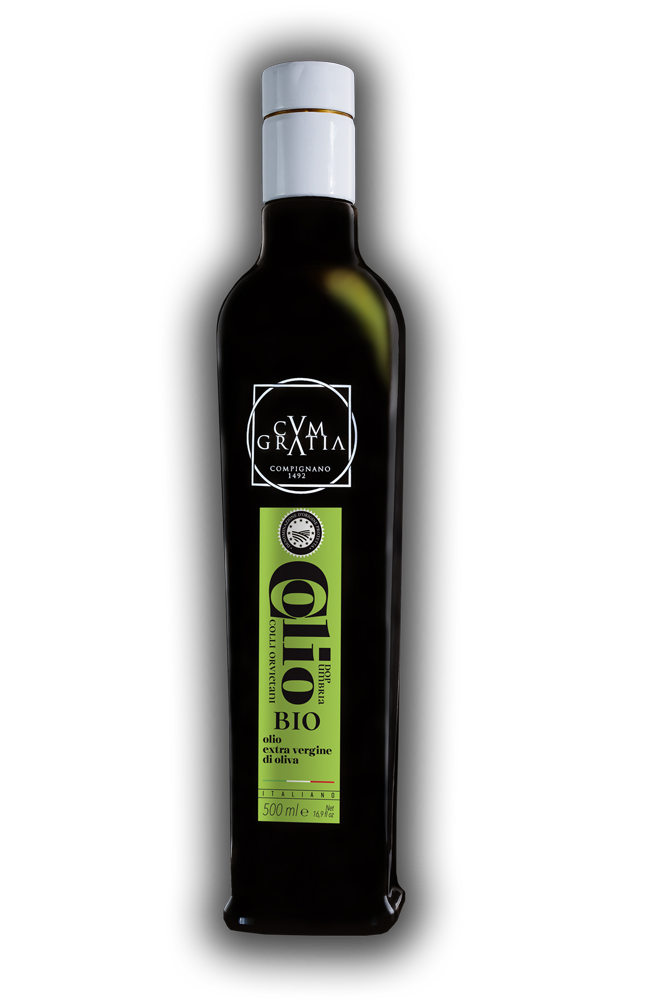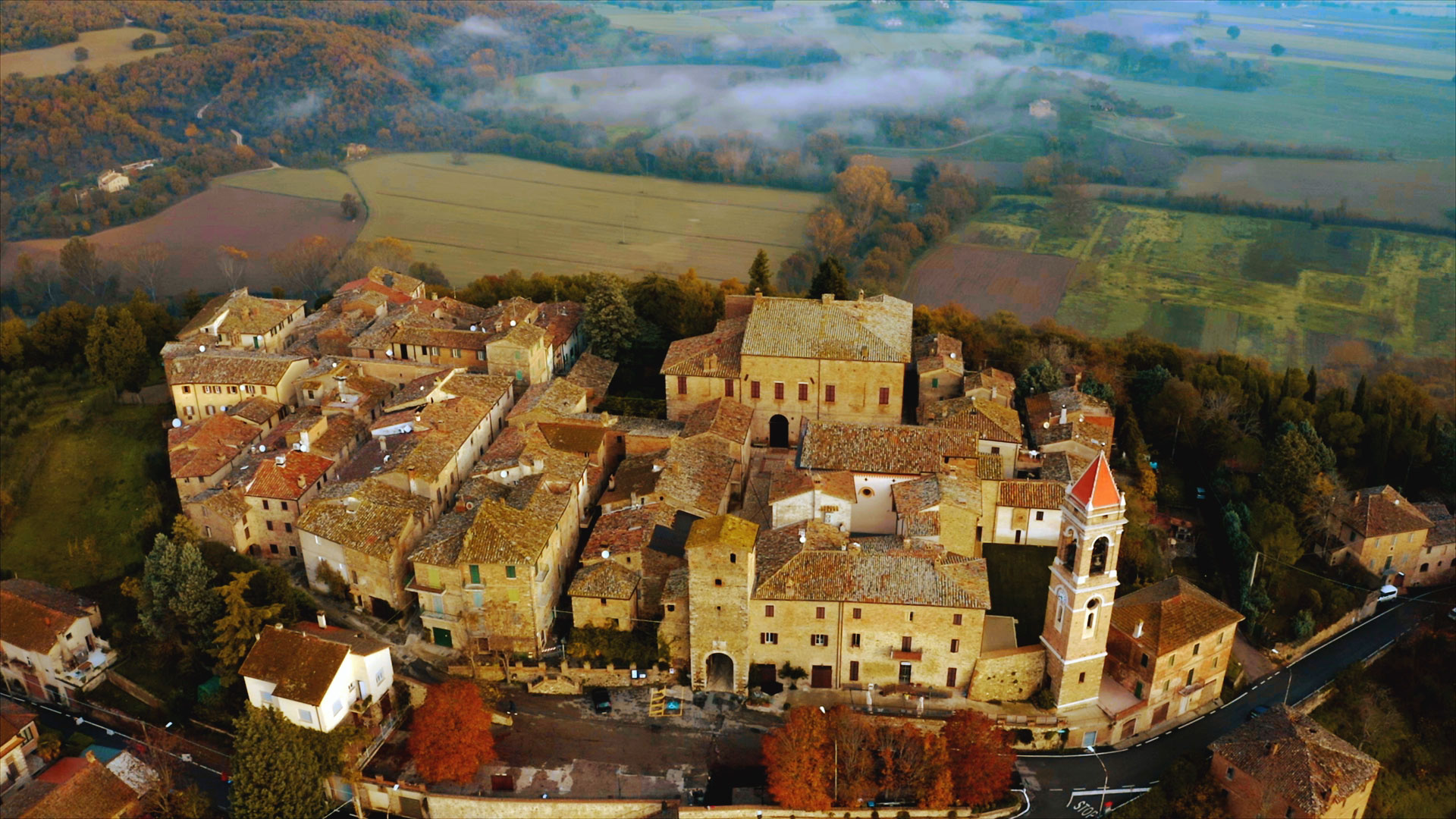 A village love,
in the heart of Umbria
From
Compignano
COME AND FIND OUT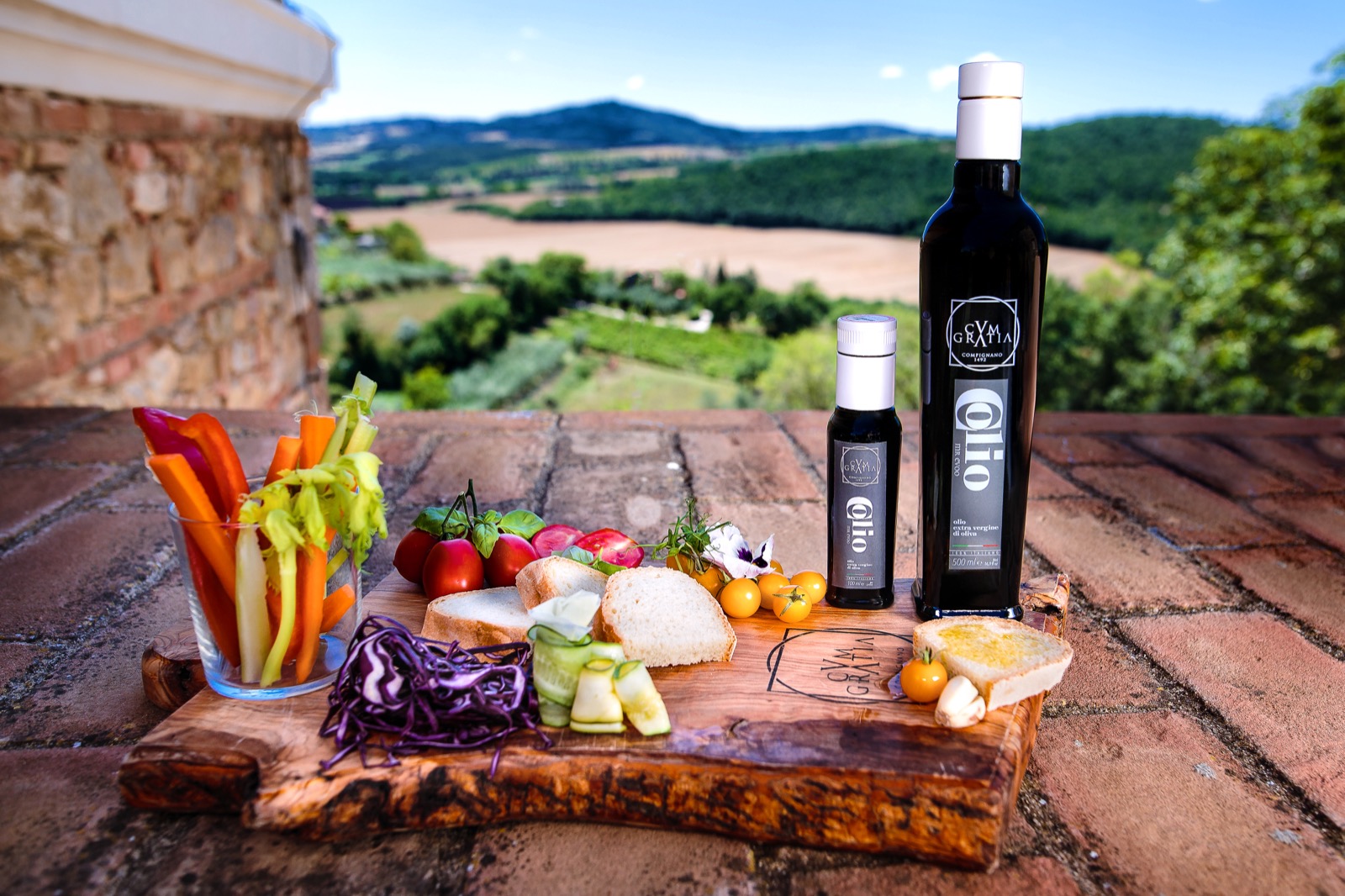 Live well?
It's natural!
Here we are in Umbria
VISIT THE SHOP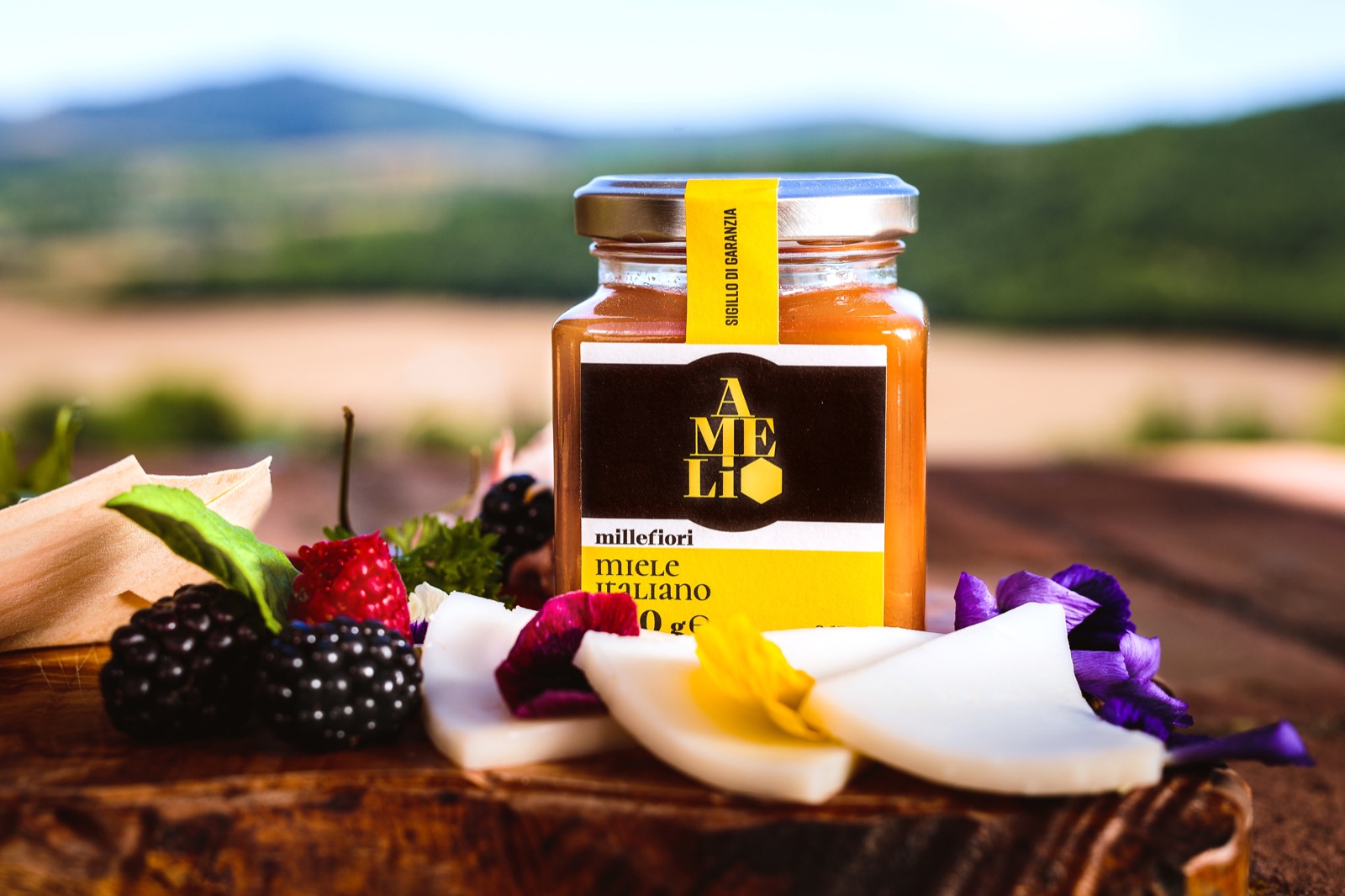 We have
good ideas

to taste the future
BUY NOW!
Cum Gratia ®
For unique, visionary and noble-minded people, healthy products born with high quality as a goal, rare elegance as a means,
grace as a way.
WELCOME TO COMPIGNANO
Here the language of nature is spoken
We of the Augusto Coli farm. Cum Gratia. In Compignano, Umbria. Humble disciples of Leonardo and Dante Alighieri. Proud fellow countrymen of St. Francis of Assisi, Giovan Battista, Vincenzo and Egnazio Danti. As well as Pietro Vannucci known as Perugino, Raphael's teacher
HEALTHY AND DELICIOUS, FROM OUR OIL FARM
An excellent extra virgin olive oil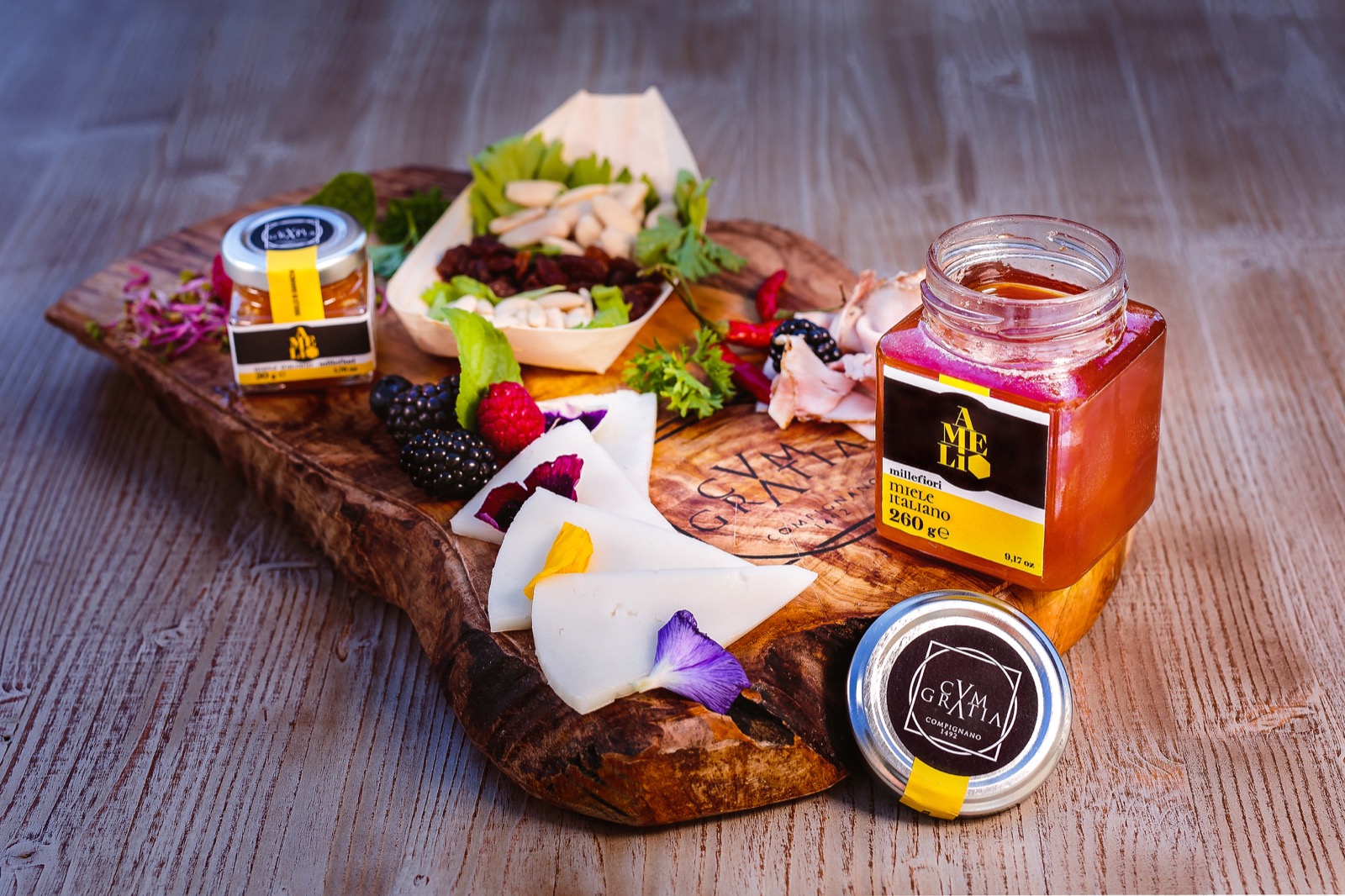 FROM THE BEE PARADISE
Pure Umbrian wildflower honey
VISIT OUR STORE
BOTTEGA CASA BRECCIA
VIA SAN CRISTOFORO, 6
06055 COMPIGNANO – MARSCIANO (PG)
UMBRIA – ITALIA
Tel. 075 8783302
Here you will find all the organic products of the Augusto Coli Farm and many other typical specialties of our region.
Buy Organic.
Save the planet.
Help us support the Compignano Foundation's mission.