Compignano Foundation: a foundation for the community
Founded in 2017, the Compignano Foundation aims to support and enhance the town of Compignano , a small village nestled in the Umbrian hills in the Municipality of Marsciano.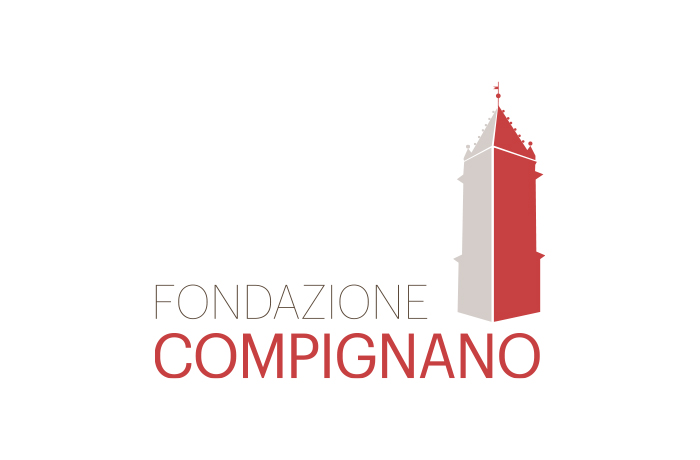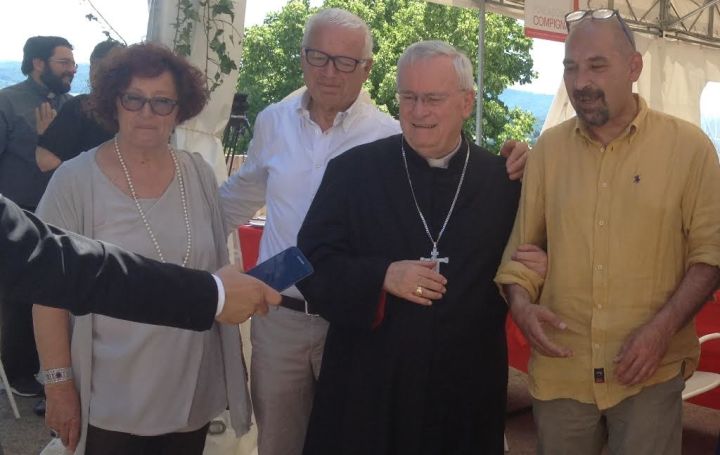 Compignano Foundation promotes the protection, enhancement and conservation of the historical, cultural, environmental and artistic heritage of Compignano, its territory and popular traditions.
The Foundation supports the cohesion and social inclusion of the local population, with particular attention to the most vulnerable groups, by creating and promoting initiatives aimed at favoring the integration and aggregation of citizens.
The promotion of local excellence, mainly with an agri-food vocation, is also clearly one of the foundation's primary objectives.
Goals and principles shared and supported by Cum Gratia®
Since its establishment, the Augusto Coli Agricultural Company has focused on new eco-compatible business models that aim to establish a healthy and sustainable food system in these lands.
AThrough the transition to sustainable practices for the full implementation of organic farming interventions to be distributed under the Cum Gratia® brand, the Augusto Coli Farm has also chosen to help trace the destiny of food made in Compignano.
It is therefore absolutely natural that Cum Gratia® supports the projects and initiatives implemented by the Compignano Foundation whose objectives it shares, allocating part of the profits to them as well as promoting their knowledge and promotion.
If you too have at heart the principles that inspire this story of commitment and hope, join us.
#wesupportfondazionecompignano   JOIN US!    Make a difference, find out all about: